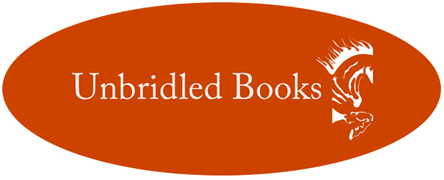 Trade book or self-published?   Distinction makes a difference
COLUMBIA, 3/28/12  (Beat Byte) --  When talking about published writers, distinctions are important in the fast-moving digital age. More writers than ever before can call themselves published authors.   A significant percentage of them, though, are self published, which means they are paying themselves for the creation and distribution of their books. 
Some self-published books are well written and skillfully edited.   But I can attest as a professional book reviewer that most are poorly written and poorly edited, no matter how interesting the subject matter and how earnest the author. 
Trade books become available after a highly selective vetting process involving literary agents, acquiring editors, copy editors, publicists and marketing representatives.  
Supervised by
Greg Michalson
, Unbridled Books acquires and edits literary novels by writers across the nation.    Fiction from Unbridled is always high quality.    Michalson is well connected to superb writers in large part because of nearly 20 years work at the
Missouri Review
, a quarterly literary journal that, by any measure, is one of the best in the nation within its genre.  
"Our niche is people who care about quality prose and good stories artfully told," Michalson told
Bookselling This Week in a 2006 interview
as the company was coming off a long string of hits.  "We look for books that we have the sense might last, and still be read years from now...but also books with a current hook that makes them fresh today."
Unbridled's employees work around the country, and Michalson's office is on N. 9th in Columbia's District. 
Working remotely has several advantages, including one that goes to the heart of the publisher's mission:  "We're not limited to hiring people in one small area; we can hire people who do really care about our books," Michalson said in the same interview. 
-- Steve Weinberg