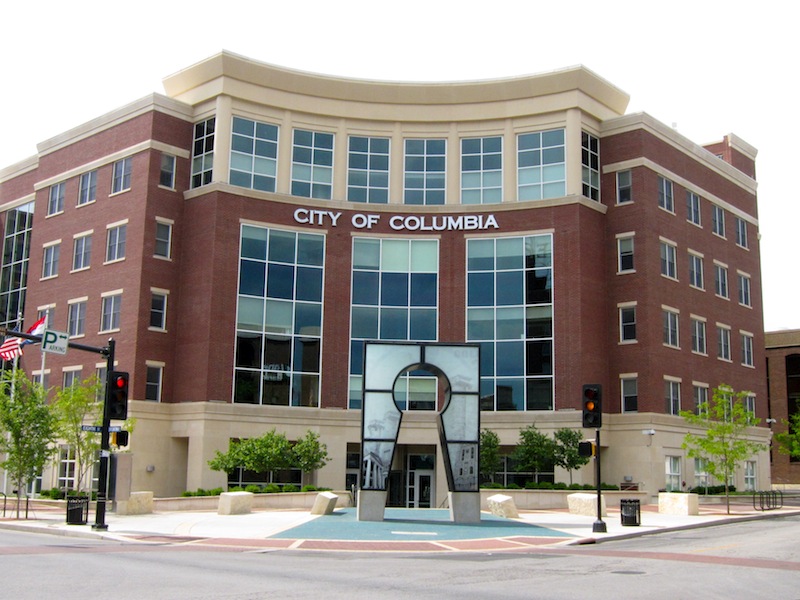 Pot and kettle syndrome?

Mr. Irvin's Twitter feed is also a frequent source of information and material about the Trapp campaign, including live Q & A events.  
In addition to criticizing Mr. Love on Facebook, Mr. Trapp stepped into the media frenzy, offering what sounded like a professional opinion about his opponent's arrest.  Mr. Trapp is a
substance abuse counselor
and former director of
Phoenix Health Programs
, an addiction recovery center. 
Charges in Mr. Love's case, if they materialize, are still three to four weeks away.  Both the Columbia firefighters and police unions have stood by their endorsements of Mr. Love.
"My fundraising shows my hard work and broad support in the community," Mr. Trapp told the Columbia Heart Beat when asked for comment about Mr. Irvin. 

The incumbent and challenger face each other in tomorrow's election.